Premium Hickory Hardwood Stakes
We pride ourselves in making top-grade hardwood stakes that have been referred to by our customers as "furniture grade." Each stake is cut in our state of the art factory before being pencil pointed providing for the best hardwood stake on the market. Our quality and service are unmatched in the industry. We ONLY sell in truckload quantities, BUT if you need pallet quantities, drop us a note and we'll hook you up with one of our partners (distributors)!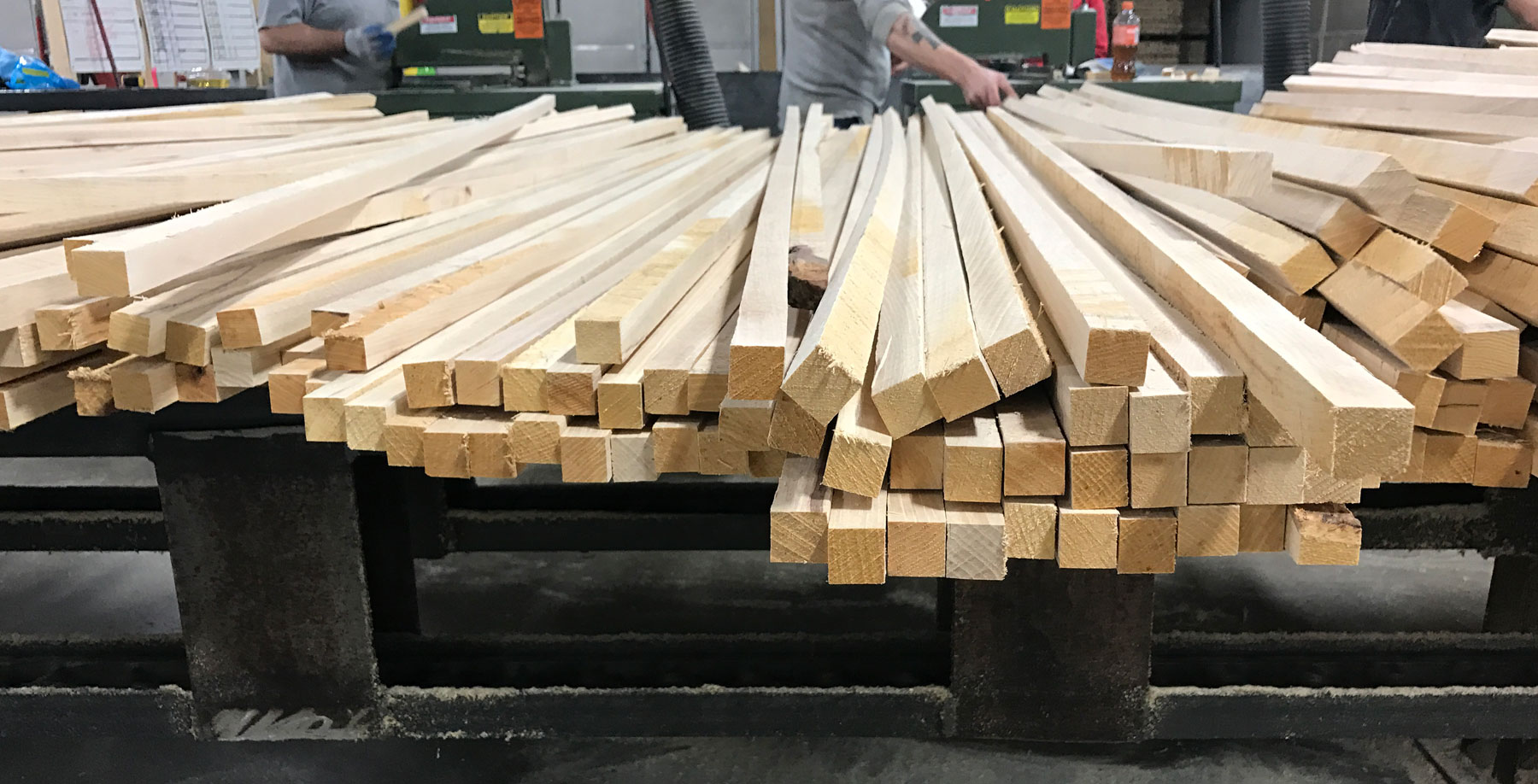 We offer premium wooden silt fence stakes made from hickory that are machine-pointed for premium performance. Available bundled for ease of handling and reselling. We believe our stakes are the best on the market - they don't shatter like cheap soft wood and pine stakes. Our wood stakes are great for multiple uses...
Silt Fence Stakes
Wattle Stakes
Erosion Blanket Stakes
Filtrexx Stakes
Silt Snake Stakes
Landscape Stakes
Our stakes are available in a variety of lengths and widths from 1"x1" to 2"x2" with custom sizes available!